What are the pros and cons of partially funding retirement expenses with an inflation-indexed bond ladder versus an immediate annuity? There is a big downside to TIPS ladders that many investors don't realize.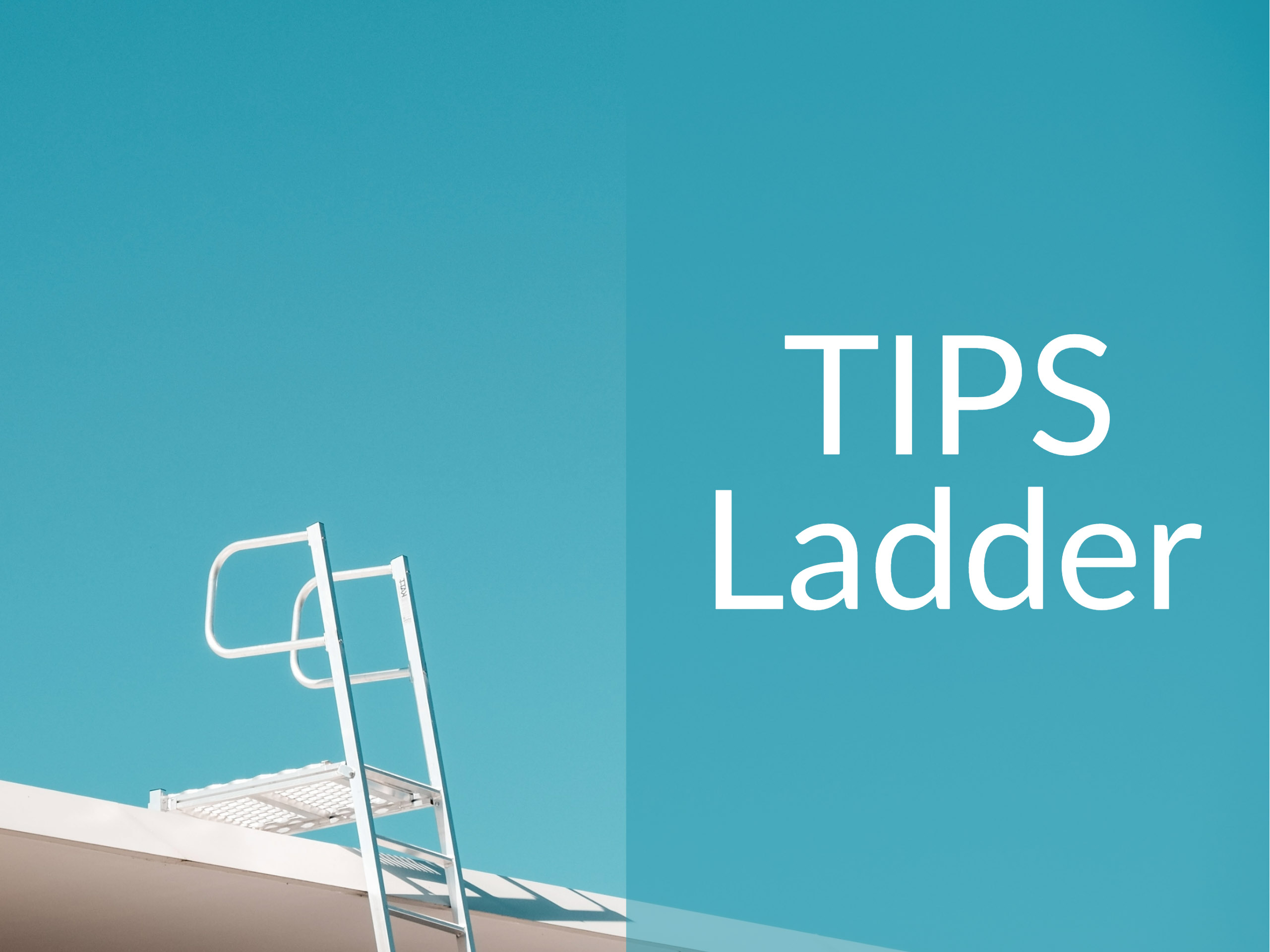 Topics covered include:
Why the stock market is more risky than many people realize
Is it too late to invest in TIPS as one advisor suggests
How TIPS and TIPS ladders work
How immediate annuities work
The pros and cons of a TIPS ladder versus an immediate annuity
Show Notes
Effortless: Make It Easier to Do What Matters Most by Greg McKeown
Essentialism: The Disciplined Pursuit of Less by Greg McKeown
Skin in the Game by Nassim Nicholas Taleb
Worry-Free Investing: A Safe Approach to Achieving Your Lifetime Financial Goals by Zvi Bodie and Michael J. Clowes
Safe Haven: Investing for Financial Storms by Mark Spitznagel
A Complete Guide to Investing in I Bonds and TIPS
Episode Sponsors
NetSuite – Get your free KPI checklists
Monarch Money – Get an extended 30-day free trial
Become a Better Investor With Our Investing Checklist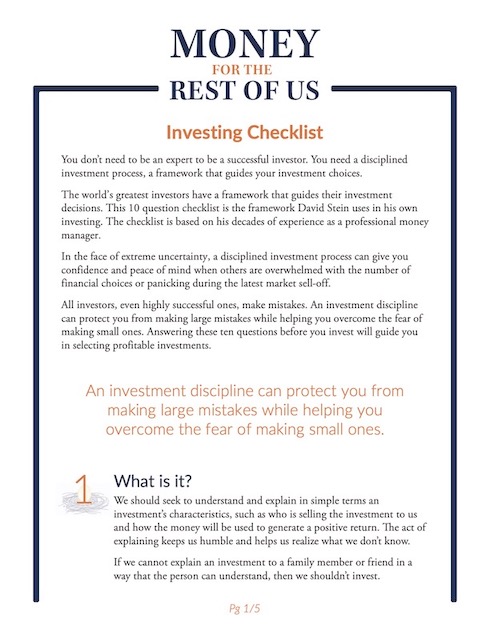 Become a Better Investor With Our Investing Checklist
Master successful investing with our Checklist and get expert weekly insights to help you build your wealth with confidence.
Related Episodes
374: Lifecycle Investing, Risk Parity Portfolios, and Why Stocks Are Riskier in the Long Run
407: Worry-Free Retirement Investing
Transcript
Welcome to Money for the Rest of Us. This is a personal finance show on money, how it works, how to invest it, and how to live without worrying about it. I'm your host, David Stein. Today is episode 455. It's titled "Easier Investing, Richer Life. TIPS, Ladders to Annuities."
Effortless Essentialism
A couple of years ago I read a book titled Effortless by Greg McKeown. It was a follow-up to his best-selling book Essentialism. McKeown describes essentialism as doing the right things, whereas effortless is about doing them in the right way. And he wrote that follow-up book because he was doing the right things, the essential things, but was completely burned out.
So then he had to change how he was going about doing things. And there were three main focuses. One, an effortless state, which is called clearing the clutter; just getting rid of the excess. Effortless action—it was focused on simplifying the process. And effortless results—taking effortless actions on high-leverage activities, so that we get these results that compound over time like interest.
Via Negativa
After reading that book, I spent a lot of time thinking about "Is there a simpler way to go about doing whatever I'm doing? Are there steps that I can eliminate? Is there a way just to make things easier?" It reminds me of a concept taught by Nassim Nicholas Taleb, in his book Skin in the Game, Via Negativa.
It's the idea that by removing things, that act of removing things is more powerful and less error-prone then adding things. So I spent a lot of time thinking about "What could I get rid of? What could I remove? How can we make this easier?" And this occurred to me when I was at the post office the other day. I had sold a sweater online, and the person that bought it was in Canada.
LaPriel and my daughter had tried to mail it once, and it turns out the documentation to send a package to Canada was a little more complicated than they had anticipated, and it was my package, so I needed to go send it. I got there, I waited in line, and there were four or five people. And it took forever.
And as I was getting ready to mail my package, I realized very few people go to the post office with simple requests. They always ask, "Do you want to buy stamps?" That's not why people go to the post office. Usually, there's some more complicated problem they're trying to solve, which is why it takes so long. At least that's been my experience.
In that line that decided "I'm not selling used clothes anymore." Or I'm gonna find a simpler way. I'll use some type of shipping service where I can print the label at home, and just drop it off. But that wouldn't work for Canada. But the whole idea is, is there a simpler way to do things? Something more effortless?
We've had a discussion on the Money for the Rest of Us Plus member forums about a simpler way to invest retirement assets. And it's a topic we've discussed on the podcast, most recently in episode 407, "Worry-free retirement investing", and it's the idea of creating a bond ladder.
As a Money For the Rest of Us Plus member, you are able to listen to the podcast in an ad-free format and have access to the written transcript for each week's episode. For listeners with hearing or other impairments that would like access to transcripts please send an email to [email protected] Learn More About Plus Membership »